The British Invasion hit the shores of America in 1964. With the arrival of the Beatles, Dave Clark Five, Rolling Stones and a wave of other bands from England, the rock in this country was suddenly alive with garage bands forming everywhere.
In Chicago, keyboardist Gary Goldberg, a student at Wright Junior College, and classmates guitarist Freddie Glickstein, keyboardist Victor Alfonso and guitarist Henry Gardano had the same idea. They formed The Cave Dwellers. Their goal was to make records and cash in on the popularity of rock music. After adding bassist Bruce Gordon and drummer Rick Sorci, the band was set. Soon they were in the recording studio in the basement of Fong's Cantonese Restaurant in the city. With Freddie singing the lead on "Don't Break My Heart Again," written by Gary, and a remake of Ray Charles' hit, "What'd I Say," The Cave Dwellers made their first record.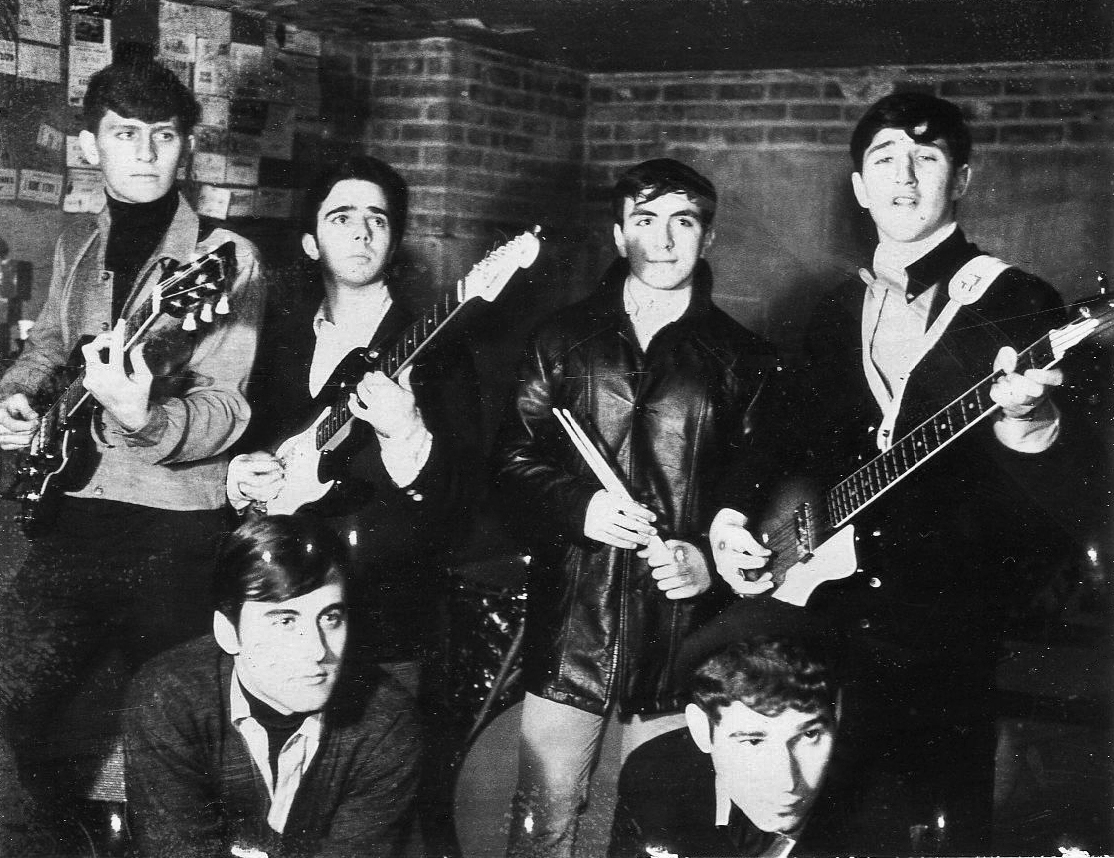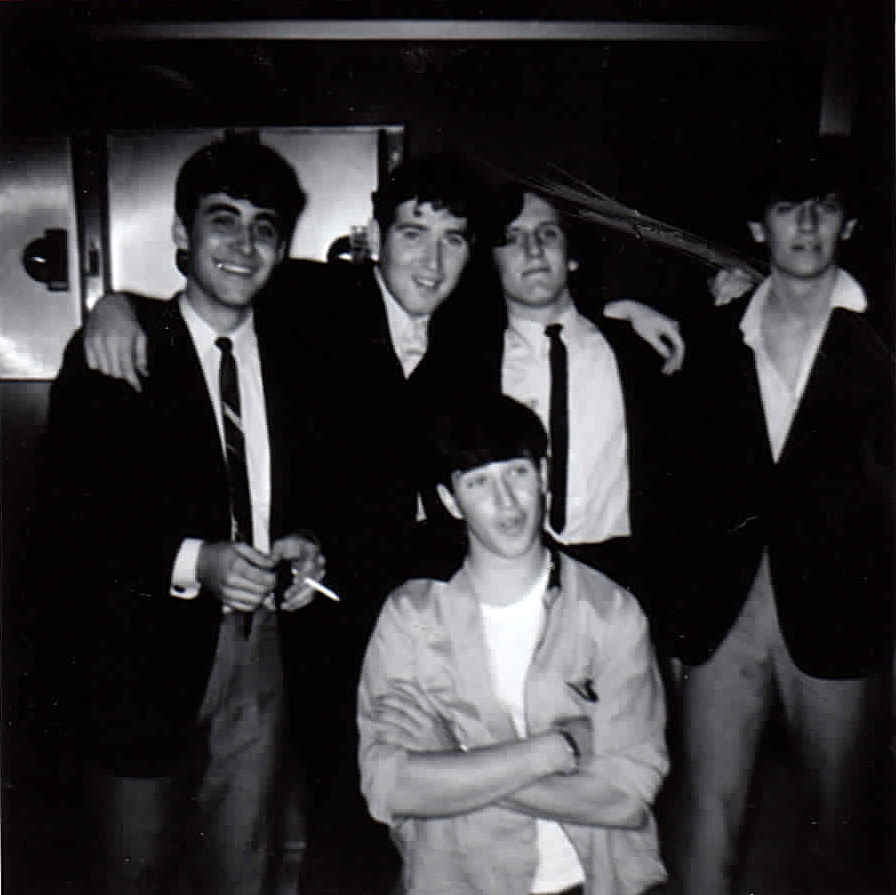 Over the next few years, the band recorded other tunes, including "One More Day" and "You Love Me No More." A lady by the name of Carmen Poulos, a 16-year-old, met the band at a Herman's Hermits concert and helped the Cave Dwellers get some much-needed publicity in the form of a newspaper article in the Chicago Sun Times supplement publication, " Chicago Midwest".
By 1967, The Cave Dwellers had recorded "Run Around" and received airplay on Chicago radio stations WLS and WCFL.
Today, The Cave Dwellers consists of original members Gary Goldberg and Rick Sorci (who returned after 49 years). Also back from the past is Bruce Gordon.
They are joined by the new band members Ted Aliotta – a founding member of the famous Aliotta, Haynes and Jeremiah, Rob Mathiasch lead guitarist, and Alain Quinn vocalist and producer.